Experienced landscaping contractors,

At Jubilee Landscape Inc., our goal is to be Calgary's Landscaping
ONE STOP SHOP
Meeting all your landscaping needs from design to completion. With over 25 years in the business, we would like to offer you the utmost levels of quality and professionalism. Whether its a simple fence and grass job or a more in depth retaining wall and water feature with flagstone or paving stone job, we strive to satisfy.
Call now for your free estimate (403)312-6780
or send us an email message through our contact page.
Whether it's trees and shrubs:



Playgrounds: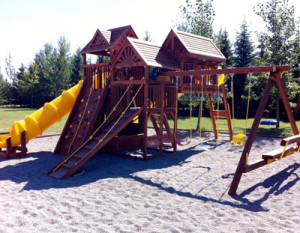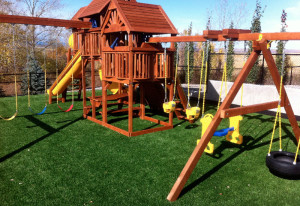 Irrigation:
http://www.siteone.com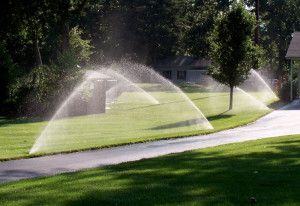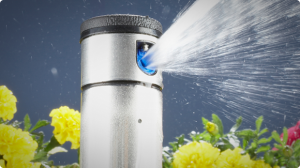 Artificial Turf:
http://www.rymargrass.ca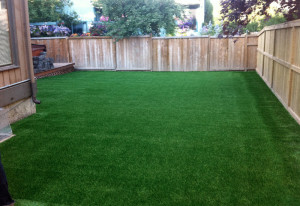 Paving Stone and Retaining walls:
http://www.burncolandscape.com
http://www.barkmanconcrete.com
http://www.soilkings.com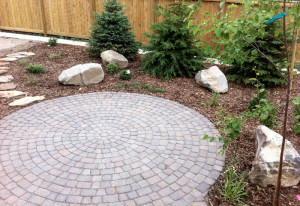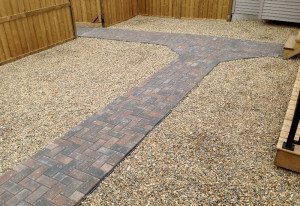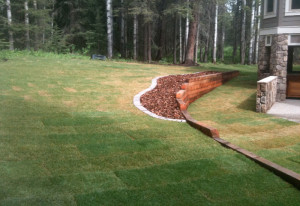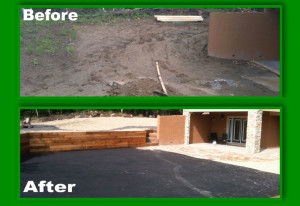 Pergolas and wood work: