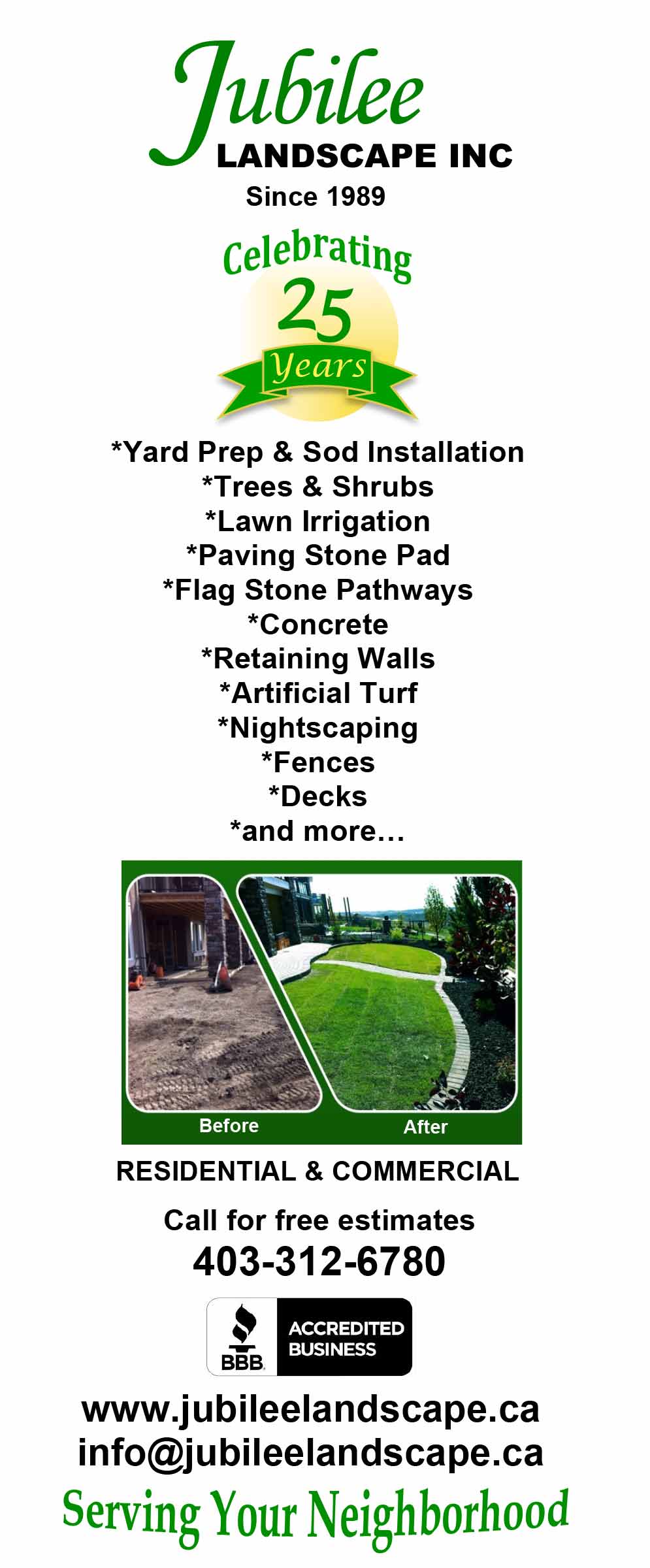 Average Residential System in Calgary
– Approximately $2000 – $5000
– there are a variety of shapes and sizes of lots as well as landscape features to be considered, but this estimated price is just to give you an idea of what a complete system, including plumbing and electronic controller might cost you.
Commercial System In Calgary
– Unfortunately we are unable to give an estimated price due to the various sizes of commercial property.
– Call for a free, no obligation estimate.
Service Call Price – $89.00
Service calls are usually any type of maintenance that your system may require. Additional replacement charges may apply.
Winterize Residential System
– $10.00 / zone. Minimum $65.00
Winterize Commercial System
– Call for quote.
(Winterizing is generally done around the last week of September.)
Spring Start Up
– $89.00 for residential
– contact us for commercial start up price
(Spring start up usually takes place towards the end of April to beginning of May.)
Please call Bill at (403) 312-6780 or Phil at (403) 463-3233 for all your pricing questions and to arrange for a free, no obligation, irrigation installation or service estimate.