The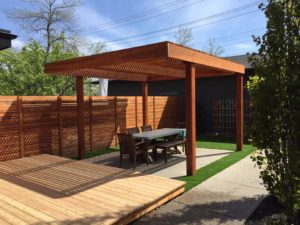 Calgary Home & Garden Show takes place at the BMO & Corral, Stampede Park. Jubilee Landscape is hosting booth C38. We invite you to visit the trade show and drop by our booth, between March 2nd – 5th.
We're excited to help you plan your yard! Whether your yard is brand new or it needs a renovation, we're here for you and full of amazing ideas! With 28 years of experience, you can be sure we will make your yard dreams come true!!
Enter your name at the booth for a chance to win one of 3 great prizes!
For more information, please visit us the contact us page or call 403-312-6780